Guaranteed Credit Approval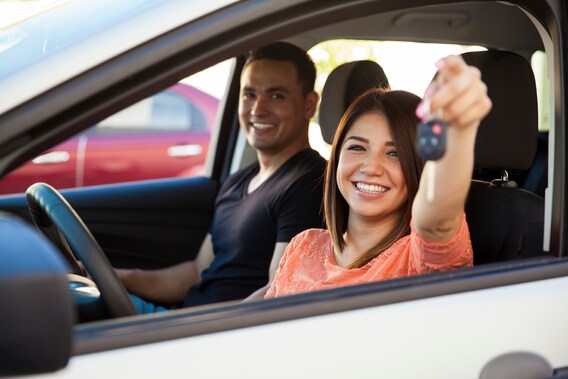 No Hassles
We've helped hundreds of customers get the best rates possible.
Easy to Qualify for a Loan - In ANY Credit Situation
We work with over 20 Lenders to help you get approved! 
ALL of our Lender Partners report to the National Credit Bureaus. 
Safe & Reliable Used Cars that have been safety inspected prior to sale. 
Honest Credit Specialists that really care about helping you. 
Car Loans for all credit scores. $0 down options available. No application fees or processing cost. As little as $500/weekly income can qualify.